About Us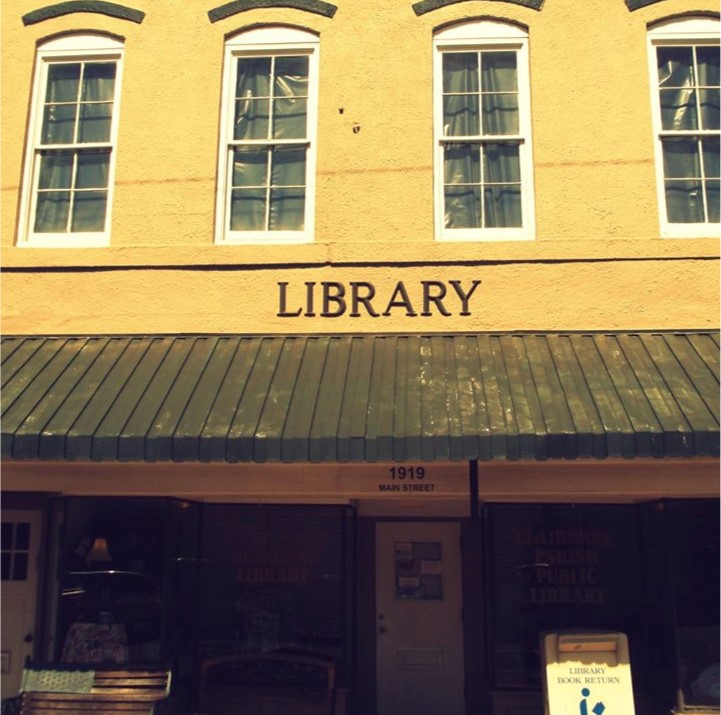 Before the Claiborne Parish Public Library came into existence, the Town of Homer's public library needs were met through the efforts of the Women's Department Club maintaining what was known as the Homer Public Library. It was housed upstairs in the Homer City Hall, the library staff was made up of volunteers, the books were donated copies from the public and the hours of service were limited.
The main branch of the first demonstration library was on West Main Street bordering on U. S. Hwy 79. Haynesville Branch was placed in a rental building on Main Street in Haynesville and had remained in the same location since 1951. The name of the Haynesville Branch Library was officially changed to Joe W. Webb Memorial Library in 1989 as a memorial to Mr. Joe W. Webb. Mr. Webb remained and active member of the Board until his death in 1988. In September of 2002 the library was able to purchase the building that houses the Joe W. Webb Memorial Library from the estate of Mr. Herman Garrett.
In the spring of 1987 the main branch moved into the first new building that the library ever occupied. It was a great success for Claiborne Parish. In late 2002 and early 2003, plans to expand the building began and Wayne Coco and Associates were hired to begin architectural ideas for the project. They came up with proposed plans and several meetings were held to see how the building would be financed.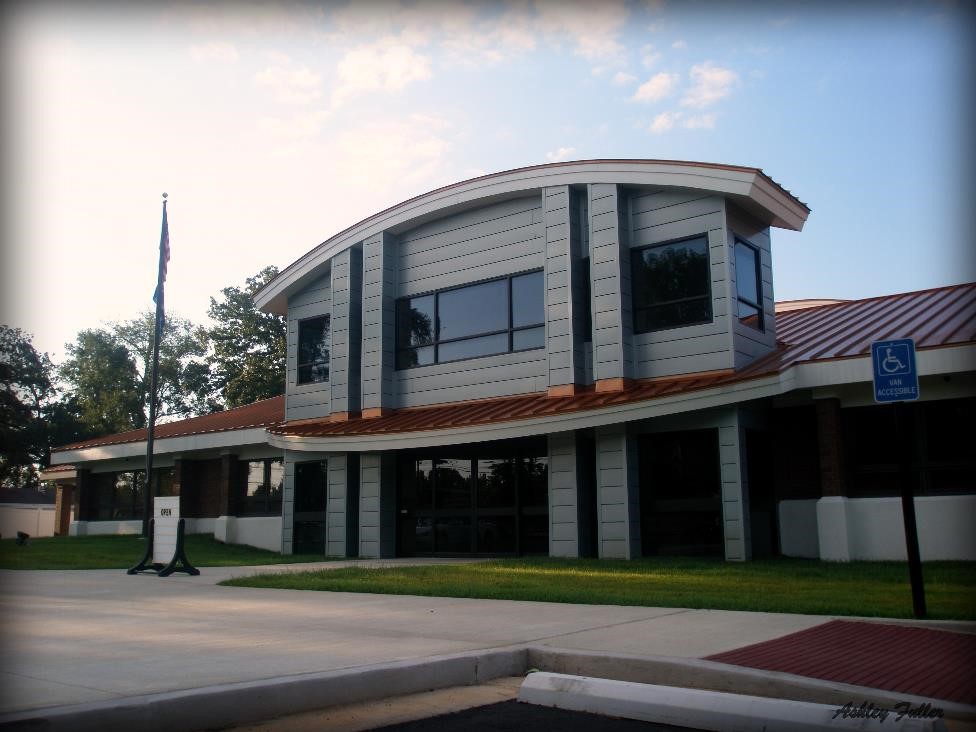 In February 2013 the main library closed and everything was packed up and moved out of the building by March 1, 2013. From the very beginning the project proceeded with very, very few problems. It was an amazing site to see the old library transformed into a totally new library and the additions become reality. The newly completed and remodeled library opened for business on July 21, 2014.